What does it mean if I don't see an option for ShopPay at Checkout?
ShopPay Installments for Dr. Squatch is only available in the U.S. Additionally, your order must meet or exceed the $50 threshold for the ability to choose ShopPay as a method of payment.
Click the purple ShopPay button at check out to begin the process!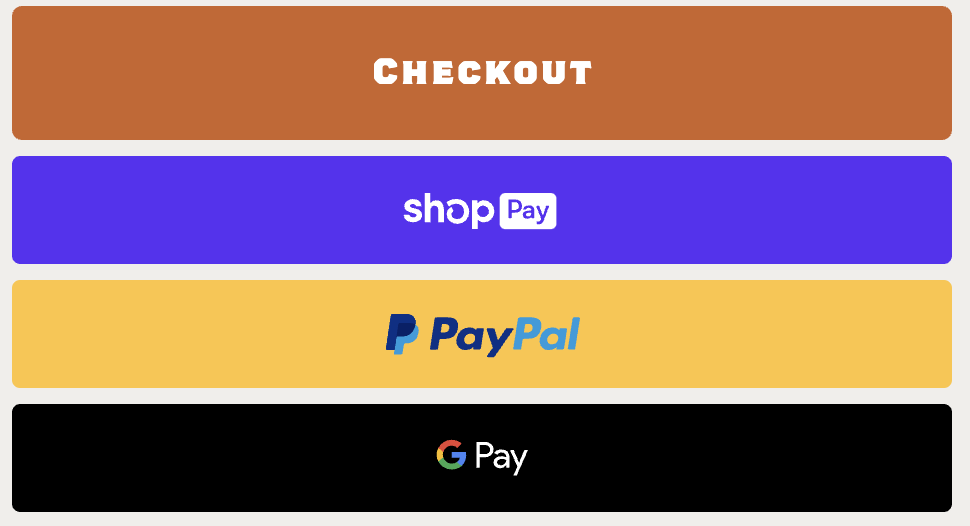 Payment installments are unavailable for recurring subscriptions at this time.
Note: We are excited to make the financing products of Shop Pay available to you to make your online shopping experience more joyful. However, as an unaffiliated entity, Shop Pay and its lenders make all decisions with regard to the particular financing product it will offer you without any input from us at Dr. Squatch. As such, questions regarding the financing product offered (or not offered) to you are best directed to the great people at Shop Pay at https://shoppay.affirm.com/us/s/.
How did we do?